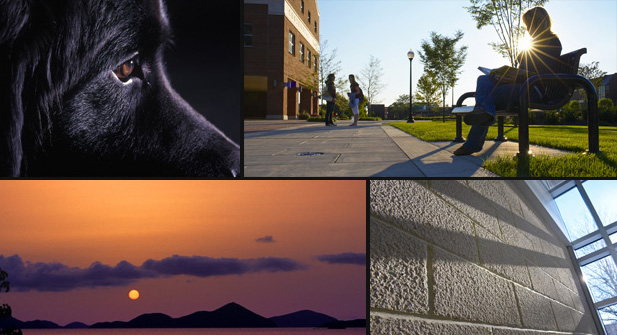 At its simplest, photography is about finding, creating and using — literally — the best light. And at its best, architectural photography is using the magic of that best light to reveal the essence of The Building.
We have perfected the art and science of photography to capture your architectural accomplishment. We relentlessly pursue the best light to capture statement images of statement buildings and environments all across the country.
Our images provide a unique reflection of the visions of the architect, engineer, product designer, builder, building owner and building operator clients.
▼ Understanding the building dynamic